Virat Kohli is the iconic performer of India's cricket team. The athlete is one of the prominent professionals in the world. Read out the complete details about Shoaib Akhtar thinks Virat Kohli was forced to quit India's captaincy down below with us!
Recently, Shoaib Akhtar was seen in an interview talking about the retirement of Virat Kohli. He stated that he was forced to quit India's captaincy. Virat Kohli surprised and saddened his fans as he announced on Saturday his resignment as the national side's Test captain. No doubt Virat Kohli is an awesome player on India's cricket team. Also, He is one of the well-known players in the world. Thus, he has made many records and proved himself as the best cricketer. Also, he has done well enough for India cricket as the utmost batsman and team captain.
Shoaib Akhtar said, "Virat did not step down but he was forced to do so. Do not try too many things, just go out there and play cricket. I think when the form is out, bottom-hand players usually are the first ones to get in trouble."
"I know BCCI will make a smart decision regarding this. Just forgive everybody and keep moving," he advised Kohli.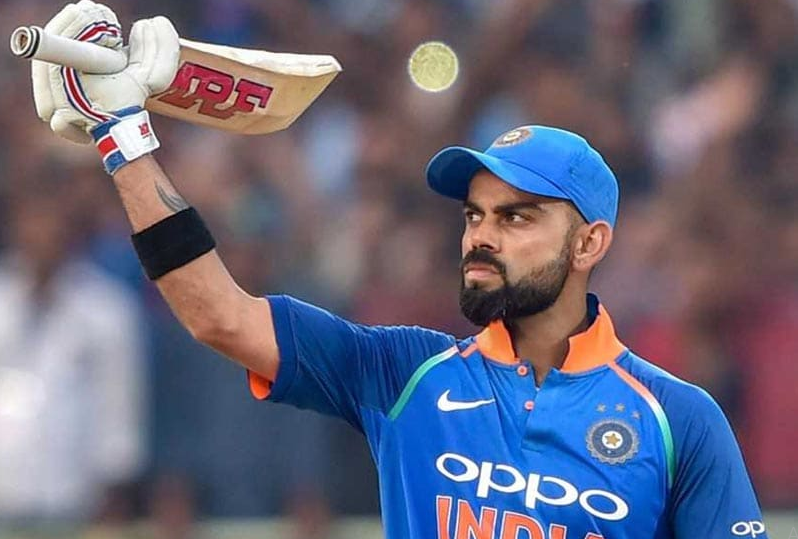 Gulfishaa is writer who delivers engaging and informative news on sports to readers of Ten Sports TV Website.