BARBARA CORCORAN
Rips L.A.'s New Mansion Tax ...
Nobody Benefits in the End
3/29/2023 2:42 PM PT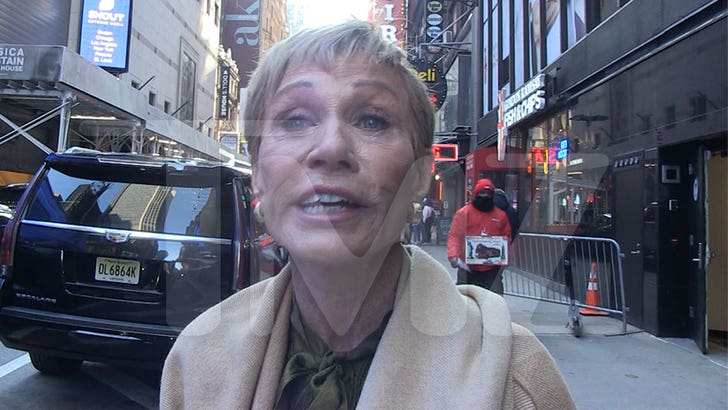 TMZ.com
Los Angeles' controversial new "mansion tax" is about to kick in, forcing sellers to pay more money than ever before if their property sells for at least $5 million ... and Barbara Corcoran thinks it's a bad idea.
We got the "Shark Tank" star and real estate mogul Wednesday in NYC day and asked her about measure ULA, which goes into effect Saturday, and she told our photog it's "not good for the country."
The new law, which passed on the ballot back in November, slaps a 4% tax on homes selling for $5 million and up, and places a 5.5% tax on properties selling above $10 mil.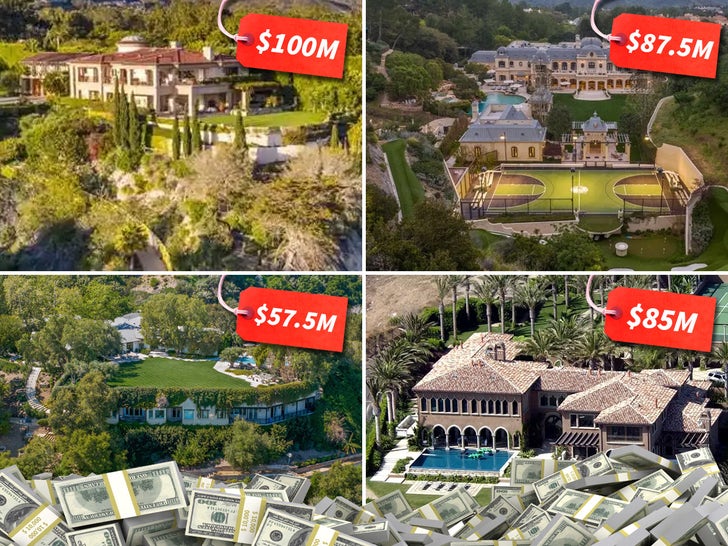 Barbara's prediction is the housing market will slow to a crawl ... with rich people choosing to buy homes in cities and states with friendly tax laws on the books, particularly down south.
The way Barbara sees it ... people, rich or not, hate paying extra taxes for buying or selling a house. She says it makes them feel like the government's taking advantage of them.
Remember, the selling point to voters who supported the tax was the money raised would fund affordable housing construction to alleviate L.A.'s unprecedented homeless crisis. Some predictions say the "mansion tax" will bring in $1 billion annually.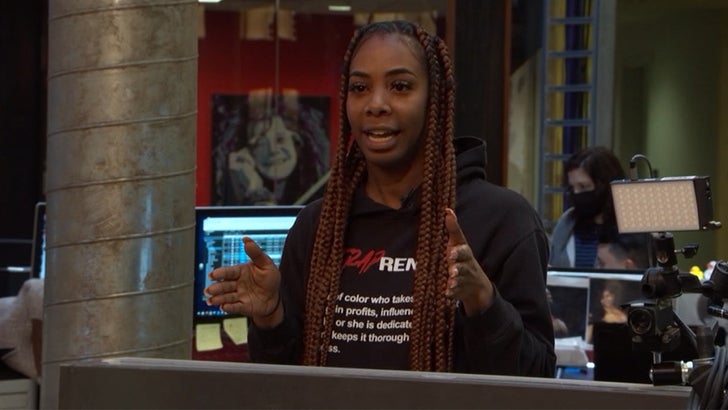 Barbara actually agrees with the sentiment of the tax -- she says the wealthy have an obligation to help people less fortunate -- but she thinks this tax is the wrong way to do it, because ultimately it will reduce L.A.'s tax base.
La La Land's loss will be a boon for other places in the country -- that exodus had already started, but Barbara says it's gonna get even bigger now ... and she has an idea where wealthy ex-Angelenos will land.