Pakistan's batter Bismah Maroof to appear in the ICC Women's World Cup 2022 is news of the day. Read out the complete details down below with us!
Pakistan's batter Bismah Maroof is one of the best players on the Pakistan women's cricket team. She has always performed well and shown her utmost skills. She was expecting a baby and soon after she had her child in her arms, she announced her come back to Pakistan cricket. So now she is to appear in the ICC Women's World Cup 2022.
"The past few months have been the best of my life. Becoming a mother and spending time with my daughter has given me immense pleasure. But it is now time to return to my passion of representing Pakistan on an international stage," the player said.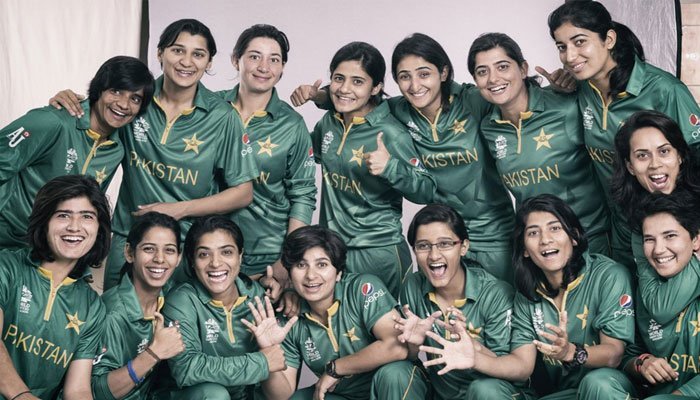 She further said: "The maternity leave helped me realize the significance of navigating the balance of raising a child. Together with maintaining my professional cricketing career. I missed being on the field each time I saw the girls in action."
She said: "It greatly facilitated my return to cricket. I can now resume my ambitions and aspirations of playing for Pakistan and hope to make a useful contribution to our target of doing well in New Zealand."
PCB Chairman Ramiz Raja said: "I want to thank Urooj Mumtaz for her contributions as Chair of the Pakistan Women's Selection Committee. You worked diligently in your role for which the PCB is grateful and indebted. We wish you the best for your future endeavors."
"It has been a wonderful experience to head the selection committee and contribute to the growth and progression of women's cricket. I am grateful for the opportunity and thank all my colleagues while wishing the team the very best in the 2022 international commitments and beyond," said Urooj Mumtaz.
Gulfishaa is writer who delivers engaging and informative news on sports to readers of Ten Sports TV Website.