As the ICC T20 World Cup continues in Dubai, the national team led by Babar Azam has resumed practice sessions full of optimism. Pakistan hopes of comeback as chances of staying in T20 World Cup remain uncertain. After losing a nail-biter to arch-rivals India in the tournament opener, Pakistan was humiliated by Zimbabwe. It became the first team to ever beat the Men in Green in an ICC competition.
Pakistan's chances of advancing to the tournament's semi-finals are slim since the team has won zero of its first four matches in the Twenty20 World Cup 2022. The Green Shirts must then win their remaining four games to avoid elimination. Pakistan, however, is determined to do well in the upcoming matches. Even though they have had previous setbacks.
During fielding and bowling at WACA Cricket Ground, the players displayed positive intent and body language. Pakistani bowlers worked with bowling coach Shaun Tait and a brand new ball in practice.
While captain Babar Azam and batter Asif Ali worked with a marble slab on the pitch to perfect their technique for facing bouncers. Mohammad Rizwan is a wicketkeeper-batsman now ranked as the best T20 batter in the world by the ICC. It gave Babar some pointers on batting technique.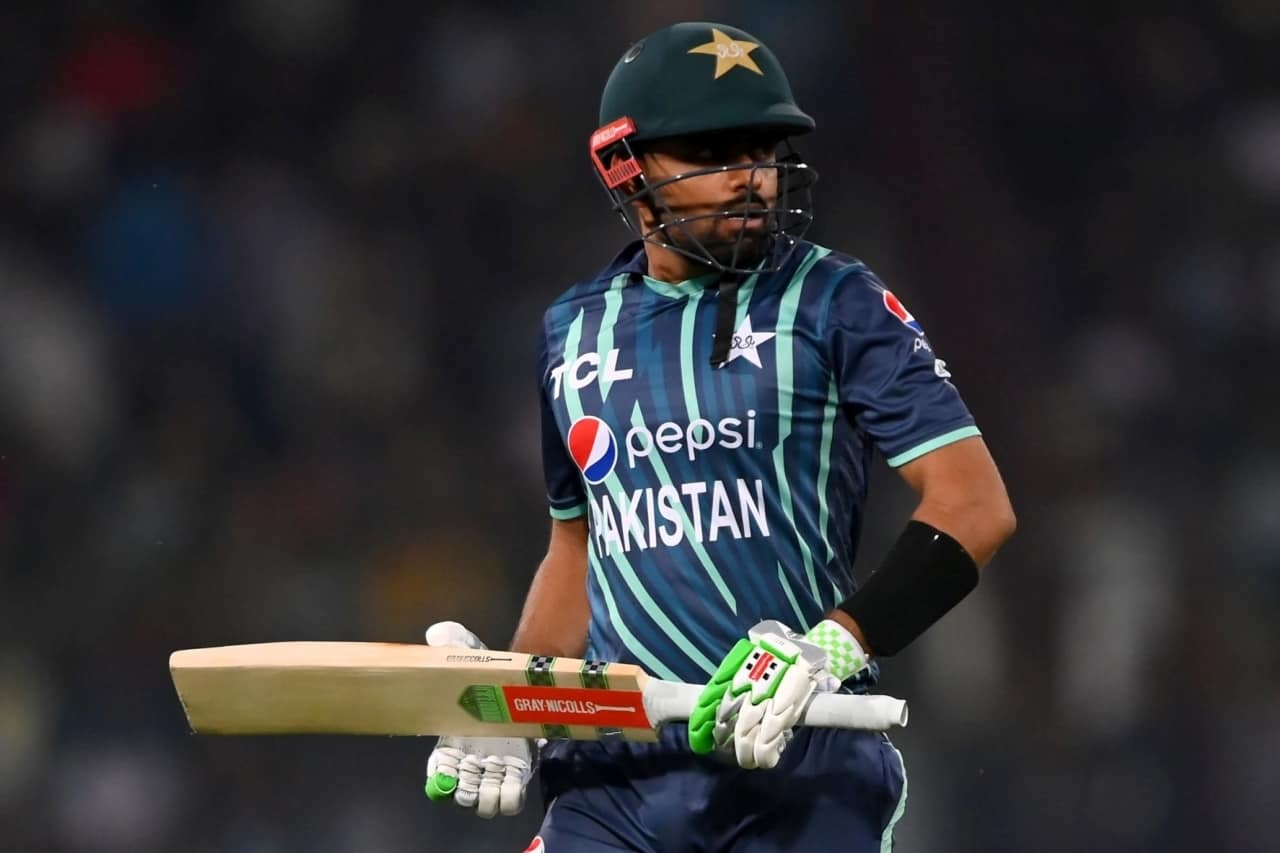 Gulfishaa is writer who delivers engaging and informative news on sports to readers of Ten Sports TV Website.