Khalid Mahmood talks about becoming PCB chairman if proposed is news of the day. Read out the complete details down below with us!
On Sunday, Pakistan's Prime Minister Shehbaz Sharif met with Khalid Mahmood, the former chairman of the Pakistan Cricket Board (PCB). Mahmood said that he was one of the candidates for the job. Mahmood said, "I have been on the PCB's Governing Body and in charge of the national team for 50 years." If the government and PCB Shehbaz Sharif ask me to take responsibility, I won't say no." In 1998, when Mahmood was Pakistan's prime minister, he said that Nawaz Sharif had talked to him about the PCB and then put him in charge of the board.
But instead of answering, the former chief asked him the opposite question and admitted that he wanted to meet with the premier to talk about the PCB chairman and other issues. "Please tell me how the board works," Shehbaz asked Mahmood. Mahmood told the prime minister that the person in charge of the cricket board should be chosen based on their experience and work. When asked why the prime minister hadn't seen PCB head Ramiz Raja, Khalid said, "I don't know."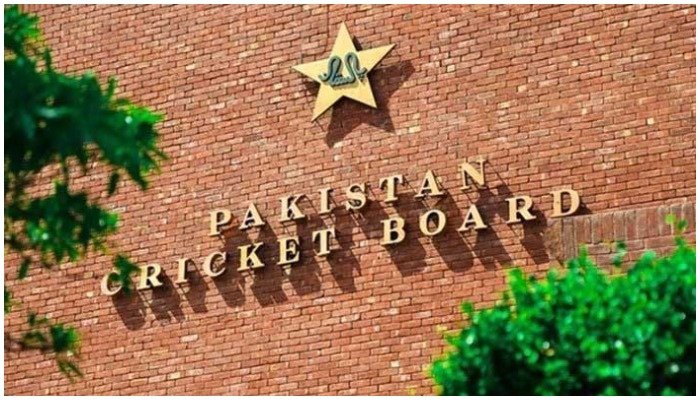 Gulfishaa is writer who delivers engaging and informative news on sports to readers of Ten Sports TV Website.