Ja Morant
Returns To Grizzlies ...
Coach Hopeful Star Plays Wednesday
3/20/2023 3:59 PM PT
Ja Morant is officially back with the Grizzlies following his gun video suspension ... and his head coach said if everything goes according to plan, the superstar will suit up for Memphis as early as Wednesday.
The 23-year-old, who had been away from the Grizz for nearly three weeks, was reunited with his teammates on Monday ... and Memphis head coach Taylor Jenkins called it "a good first day back," adding Ja addressed his teammates and coaches upon his return.
Morant vowed to seek help following his latest controversy ... and the two-time All-Star kept his word when he checked into a counseling program in Florida.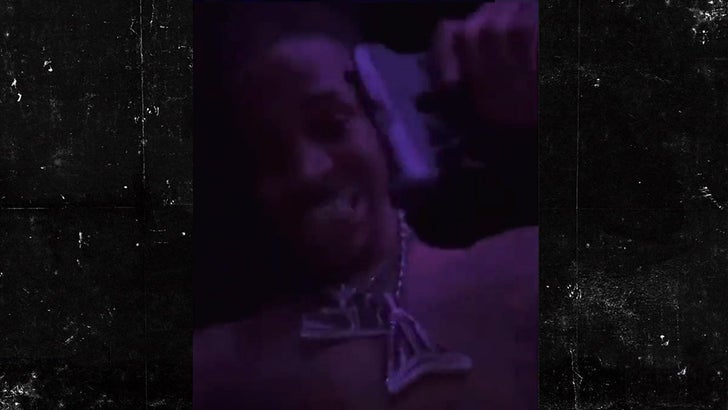 3/4/23
Since leaving the program, Morant sounded like he's focused on putting the drama behind him -- telling Jalen Rose in a sit-down interview that the gun in that IG video did not belong to him.
"I made a bad mistake and I can see the image I painted over myself with my recent mistakes," Ja told Rose. "But, in the future, I will show everybody who Ja really is, what I'm about, and change this narrative."
Ja told the ex-NBA star his time spent away from the NBA helped to put things in perspective ... and he better understands the responsibility he has to represent himself and his family in a more positive light.
Morant's potential return to the hardwood Wednesday night against the Rockets comes at a perfect time for the Grizzlies, who will look to make a deep playoff push in an open Western Conference.