Bam Margera
On Video Screaming At Estranged Wife
... Just Before Latest Arrest
3/31/2023 1:00 AM PT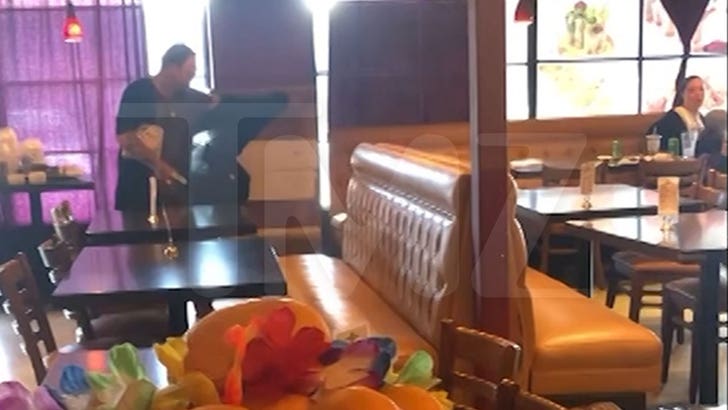 TMZ.com
Bam Margera went on a tear, screaming at his estranged wife in a Burbank restaurant as she ate with their child ... minutes before his public intoxication arrest.
The video shows a clearly agitated Bam going nuclear Wednesday on Nikki Boyd, and it appears he's upset because she's not allowing him to spend time with their 5-year-old son, Phoenix.
At one point, Bam tells Nikki, "Phoenix has his own mind." Bam says his son wants to see him and yells at his estranged wife, "Let him have his own mind," punctuating his claim by stomping on the ground.
Before storming out of the restaurant, Bam screams at Nikki, "Why are you making me wait f****** five days? F****** f***!!!"
Remember ... when Nikki filed for legal separation from Bam back in February, she asked for both legal and physical custody of their son ... because she says Bam was not sober during a previous visit with Phoenix.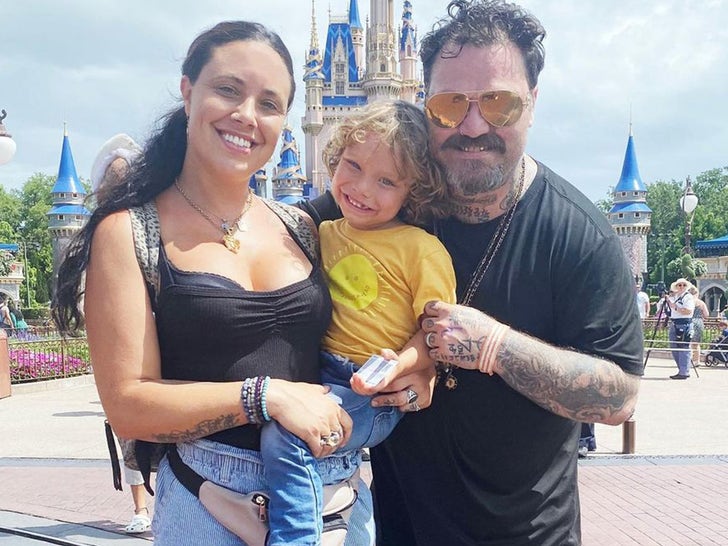 Folks inside the restaurant tell us Bam came in by himself and approached the table where Nikki and Phoenix were sitting ... speaking with her for a little while before losing his cool.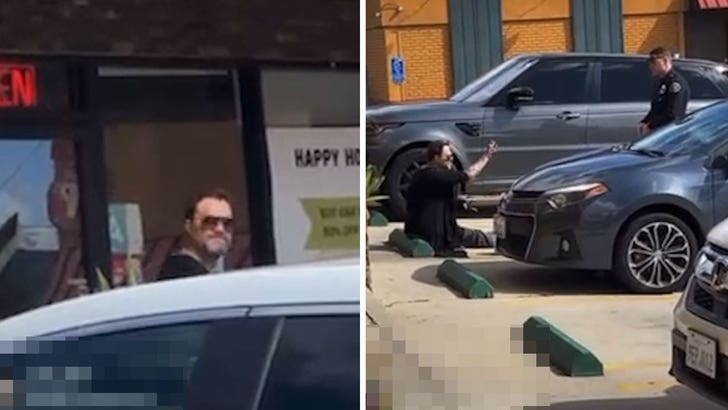 Instagram / @laturtle69
TMZ broke the story ... cops in Burbank responded Wednesday to a call for a disturbance at a Thai food restaurant, and when they got there they found Bam arguing with his wife. Bam was arrested for public intoxication.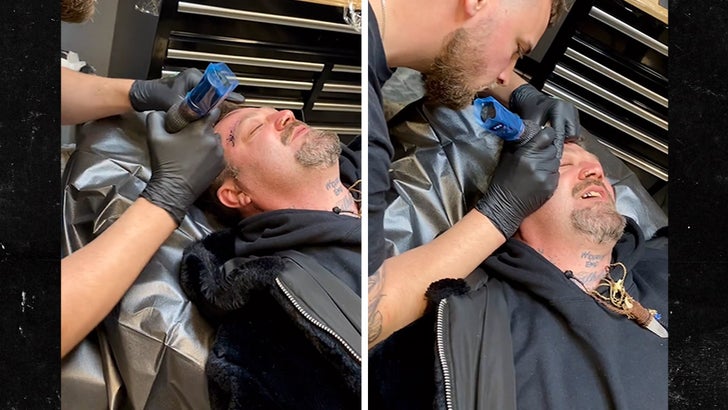 Instagram / @graywaketattoo
The former "Jackass" star recently vowed to be a more present father, even getting Phoenix's name tattooed on his face.
We reached out to Bam's camp for comment ... so far no word back.