Babar Azam drops in ICC T20I rankings, Mohammad Rizwan stays atop is news of the day. Read out the complete details down below with us!
Pakistan's former captain Babar Azam fell even more in the new T20I rankings, while Mohammad Rizwan, who plays wicketkeeper and bats, remained at the top. After an underwhelming Asia Cup and a return of 31 runs against England in the first match of the series, Babar fell to fourth place in the newest rankings. Also, after a solid showing in the recently finished international tournament and a remarkable 68-run stand against England at the National Stadium, Rizwan's rating has risen to 825.
Suryakumar Yadav, a standout player for India, has made considerable progress in his quest to become the world's best T20I hitter. Now, he's only 45 points behind Rizwan in the ratings. However, Aiden Markram (792 rating points), a star from South Africa, and Yadav (780 rating points), a star from India, are both within striking distance and will have a chance to make a run for the top spot when the ICC T20 World Cup begins in Australia in less than a month.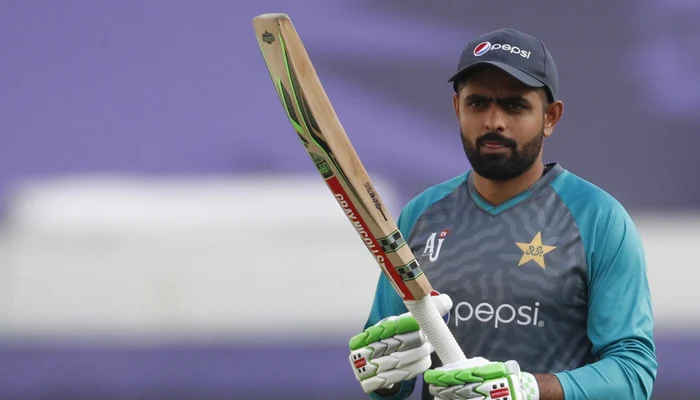 Gulfishaa is writer who delivers engaging and informative news on sports to readers of Ten Sports TV Website.